My Team
As a Financial Representative for the Northwestern Mutual Financial Network, I am committed to helping my clients whether they are concerned for their own financial needs or those of their family or business. I don't do it alone. Here you will find a listing of the people who help make it happen.
Together, we stand committed to providing the best customer service possible. If you have a problem or need assistance at any time, please let us know.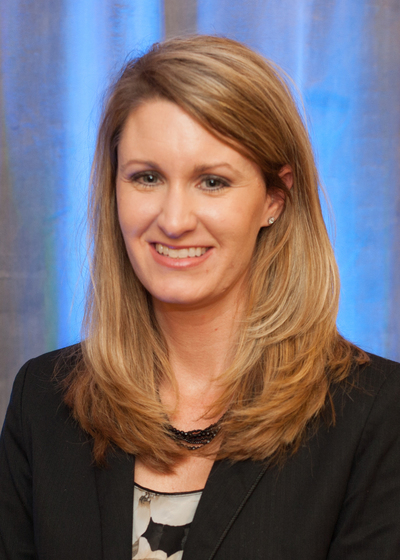 Lisa M Kite
Associate Financial Representative
Office 812-471-2557

Lisa began working for Kenneth in November of 2001.  She is an Associate Financial Representative and is happy to help service you with any questions regarding your account information.  She finds working for Ken enjoyable in helping him serve his clients successfully.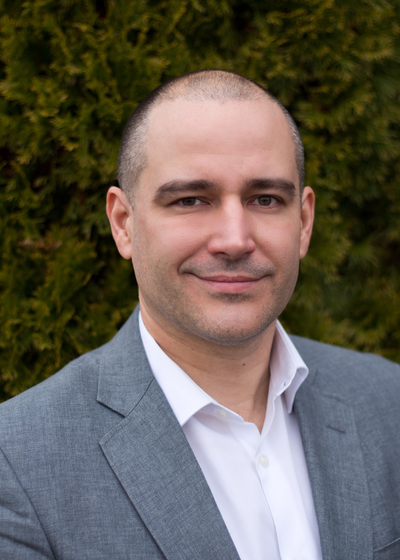 Zach Chamberlain, CFP®, ChFC®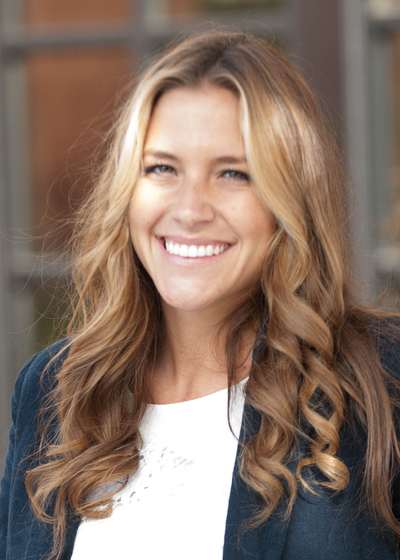 Krista J Tenbarge
Associate Financial Representative
Krista joined Ken's team in May 2019 as a client service associate. She graduated from the University of Southern Indiana in May 2019 with a degree in Business Administration and a minor in Marketing. Krista sought the opportunity to join Ken's team as she is driven to pursue her career in business and marketing.