My Team
As a Financial Representative for the Northwestern Mutual Financial Network, I am committed to helping my clients whether they are concerned for their own financial needs or those of their family or business. I don't do it alone. Here you will find a listing of the people who help make it happen.
Together, we stand committed to providing the best customer service possible. If you have a problem or need assistance at any time, please let us know.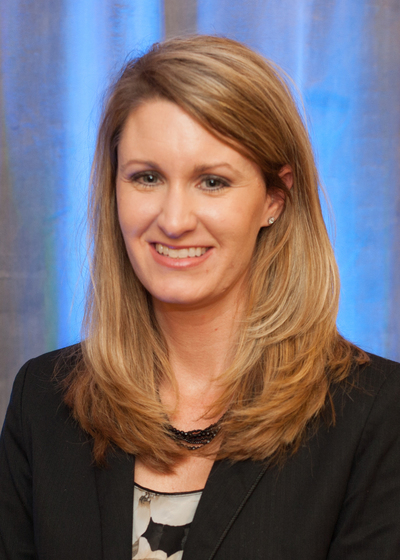 Lisa M Kite
Associate Financial Representative
Office 812-471-2557

Lisa began working for Kenneth in November of 2001.  She is an Associate Financial Representative and is happy to help service you with any questions regarding your account information.  She finds working for Ken enjoyable in helping him serve his clients successfully. 
Kristin L Hansen
Kristin began working at Northwestern Mutual as a financial representative assistant from 1992-1996.  She rejoined the team in 2010, helping in areas such as case notes, process corresspondence and maintain client case files. Kristin takes customer service very seriously and makes it a point to make sure that the client has everything they need to ensure peace of mind.
Kristin excels in the following areas:
reviewing of insurance applications, conversions and policy changes for completeness and accuracy and return to representative for any missing information
Monitor Daily Status Report and expedite anuy additional underwriting requirements
arrange medical, paramedical,and any exams necessary for underwriting
input data, print proposals and gather information at direction of financial representative in preparation for client/prospect meetings.